A core group of partners supports the first regional green accelerator in the Middle East to ensure effective scaling of impact-oriented business models and alignment with investor needs. All partners have a common interest in the investment pipeline of green enterprises and offer specific levels of technical and/or financial support and opportunities to selected GA-ME enterprises, depending on their geographic scope and criteria.
The Islamic Development Bank has two flagship programmes, the Engage Platform and Transform Fund to support science, technology and innovation initiatives in its member counties. Closely aligned to the SDGs, IsDB focuses on accelerating progress towards achieving greater food security, healthier lives and sustainable management of water and sanitation across the developing world.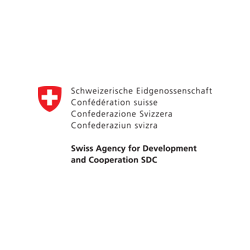 The Swiss Agency for Development and Cooperation supports GA-ME through its Global Programme Water and the Blue Peace Initiative. The SDC aims to support innovate projects that meet major challenges like access to drinking water, water for agriculture and industry and cross-border cooperation in the management of water resources.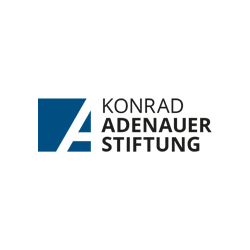 KAS – REMENA objective is to sustainably strengthen the development and to support the stability of the MENA region in terms of climate change and its consequences. Target groups are primarily decision-makers and junior fellows, who consider sustainability and resource security as key areas for peace, freedom and economic prosperity in the region.
Investment and Sector Partners
Impact Management Partners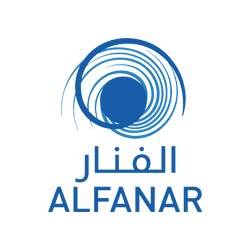 Alfanar is the Arab region's first venture philanthropy organisation. It has the vision of strengthening civil society in the Arab world into practice by investing in good ideas and bright leaders so that communities in the poorest areas of the region could rely on themselves to solve their biggest challenges.